Looking For The Perfect System Full Of Retro Games That Simply Connects To Your Tv And Is Ready To Play?
You Found It!
Here At Retro Gaming House We Have Poured Our Hearts Into Bringing You The Best Retro Gaming Experience That Anyone Has Ever Offered.
All you need to do is to plug in your Retro Gaming Console.
The console is compatible with all of the modern TVs (Hd, 4K…) equipped with an HDMI input.
Easily save directly on the console, no need for an additional memory card to keep your saves.
Nothing better than sharing the fun, with family or friends, Up to 4 players supported.
All the interface is in English. In some rare cases, if no translation's available,they might be in another language.
Connect Your Wireless Controllers With A USB Dongle/Receiver.
*The System Does Not Have Bluetooth Or Wifi Built In
2 USB 3.0 & 1 USB 2.0 ports. Nothing better than sharing the fun, with family or friends, play with up to 4 players.
When the game needs to be stopped, press the pause button to stop or exit, or save games.
Plug & Play - Fully Loaded
No Need To Configure The Controllers Or Tweak Any Of The Configuration Settings. Just Plug Everything In And Start Playing In Minutes.
Octa-core ARM Cortex-A2GHz
Samsung Exynos5422 Cortex™-A15 2Ghz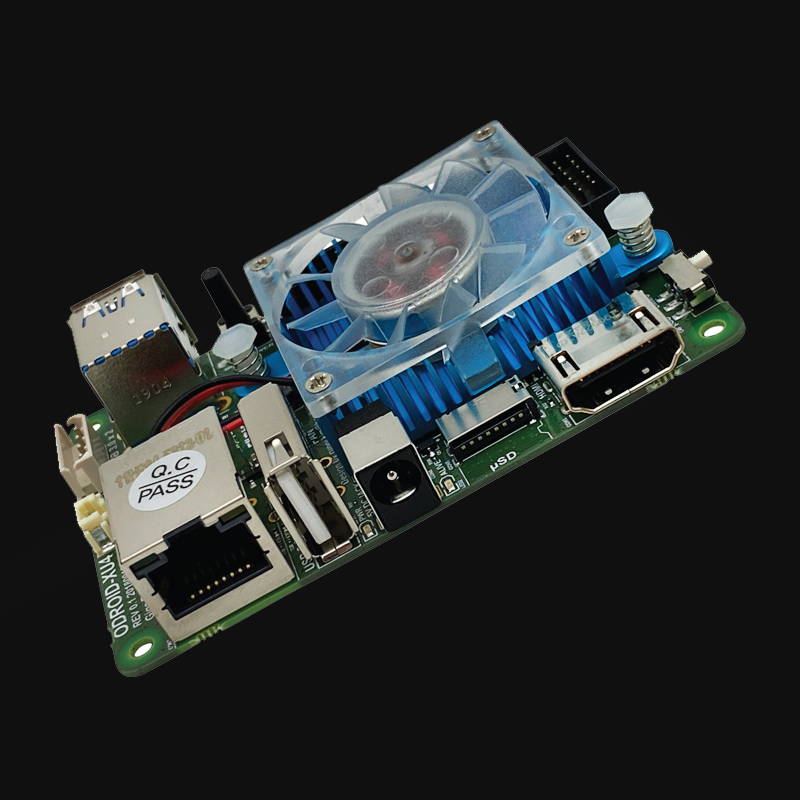 The Computing Power Of The Xu4 Was Measured To Be ~7 Times Faster Than The Latest Raspberry Pi 3 According To Several Benchmarks. Thanks To The 2ghz Cortex-a15 Cores And Much Higher 64bit Memory Bandwidth. Using The Odroid Xu4 As A Computer Provides A "Desktop Like" Experience, Unlike The Sluggish Performance Of Most Single-board Computers!
You Can Live In The Future,
While Gaming In The Past!
Game Titles Have Video And Audio Previews To View What The Game Is Like Before Playing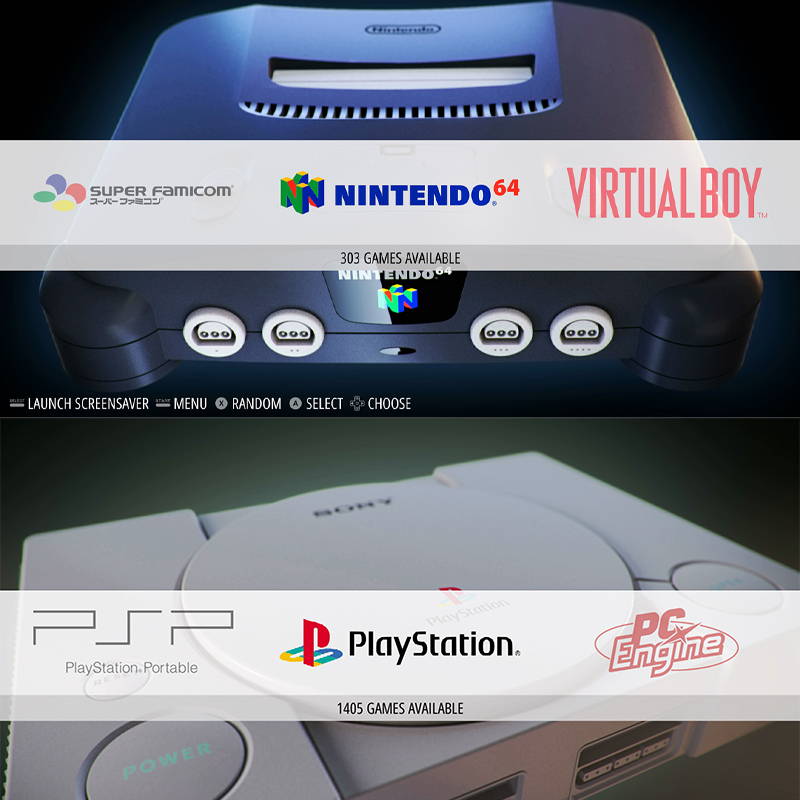 CAN I ADD MORE OF MY OWN GAMES?
Of course, you can add games by using an external USB flash or hard drive. You can watch the full tutorial here.
DOES THE CONSOLE WORK ON MODERN SCREENS?
Our Retro Gaming Consoles work perfectly on all modern televisions, HD, 4K, and even 8K equipped with an available HDMI port.
IS MULTIPLAYER SUPPORTED?
You can add two additional controllers to this device. Just please buy this custom controller: Gamepad with 2 handles.
HOW LONG IS MY CONSOLE GUARANTEED?
The console is guaranteed for a period of 1 year. If your console is defective, send it back to us, and the product will then be refunded or exchanged very quickly.
IS THE CONSOLE READY FOR USE?
The console is plug-and-play. Just plug the HDMI cable to your TV, the AC adapter to a power outlet, and your USB controller to start playing. No additional configuration or downloads are required.
WHAT PAYMENT METHODS DO YOU ACCEPT?
We accept many means of payment including Visa, MasterCard, American Express, etc. We offer a secure online payment service through our partners, Stripe and Paypal payment solutions, including the 3D Secure system.
Due to the nature of emulation, not all games/systems run perfectly.The N64 (and others) can run choppy (or not at all). Retro Gaming House cannot guarantee that all games will run perfectly, but most of them do.
Need assistance? Have Questions?
Reach out to us via our contact page, or check out our FAQ portal.