The Best Emulation Console To Play All Your Retro Games!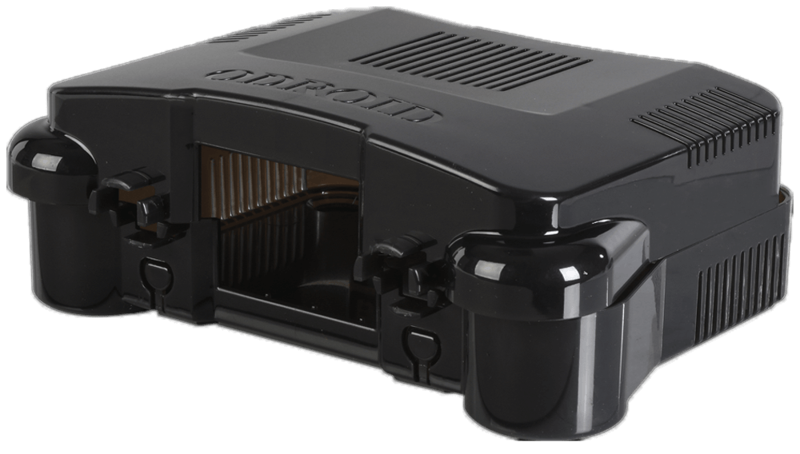 Simple, easy to use,
Plug & Play.
Play your favorite retro games on your TV in a matter of minutes. Plug it in, Play it!. The Odroid comes with an easy-to-use menu, and thousands of retro video games built-in that could never be played without this device. The emulator supports over 40 different gaming systems such as NES, Super Nintendo, Megadrive and more..!
Reasons Why You Should Buy The Odroid XU4
All you need to do is to plug in your Retro Gaming Console.
The console is compatible with all of the modern TVs (Hd, 4K…) equipped with an HDMI input.
Easily save directly on the console, no need for an additional memory card to keep your saves.
Nothing better than sharing the fun, with family or friends, play with up to 4 Players with a USB Hub included.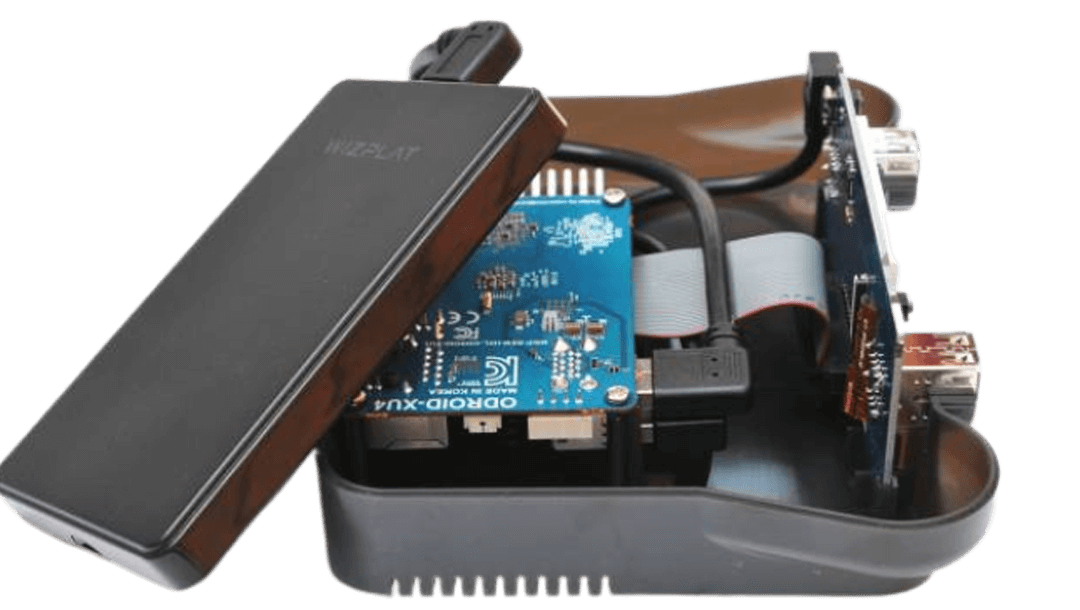 1TB HDD
Adding PS & Dreamcast Games.
The most popular choise for Dreamcast and Playstation games. The system comes with an internal 1 TB HDD full of games which adds PS and Dreamcast games. Get the ultimate gaming bundle and join the community. With built-in 50+ emulators, this Odroid emulator console is designed for you to play with friends or family.
Compatible with
Multiple Devices.
Now you can enjoy that classic experience anytime, anywhere on multiple devices. With up to 50+ emulators, support for multiplayer gaming, and cross-platform compatibility you have an all-in-one device allowing you to play many classic games that are no longer available for purchase.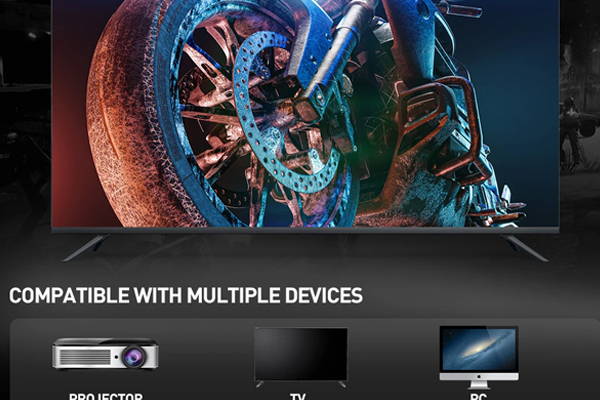 All the interface is in English. In some rare cases, if no translation's available,they might be in another language.
WiFi is not supported but you can connect your wifi controllers via USB dongles provided.
2 USB Ports. Nothing better than sharing the fun, with family or friends, play with up to 4 players.
When the game needs to be stopped, press the pause button to stop or exit, or save games.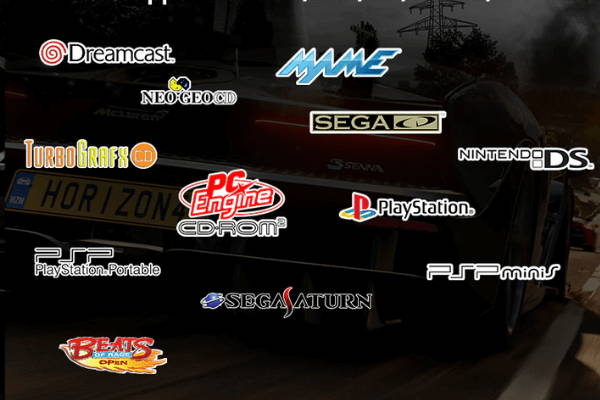 Enjoy playing the old gems from the past , with 50+ built in emulators and over 30,000 titles, the games included are endless! Now there's no need to buy a lot of consoles and spend money on upgrades. One emulator, one console to let you play more games!