Turn your pC into
a gaming Machine!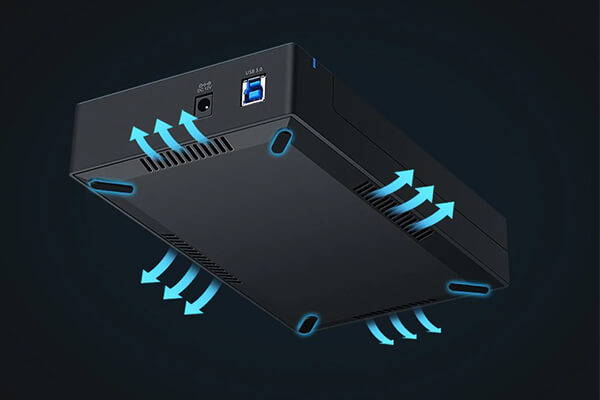 Simple. Easy to use.
Plug & Play.
Play your favorite retro games on your PC or laptop in a matter of minutes. Plug it in, Play it!.
The Hyperspin HDD comes with an easy-to-use menu, and thousands of retro video games built-in that could never be played without this device. The hard disk drive comes with over 50 different gaming systems such as NES, Super Nintendo, Megadrive and more..!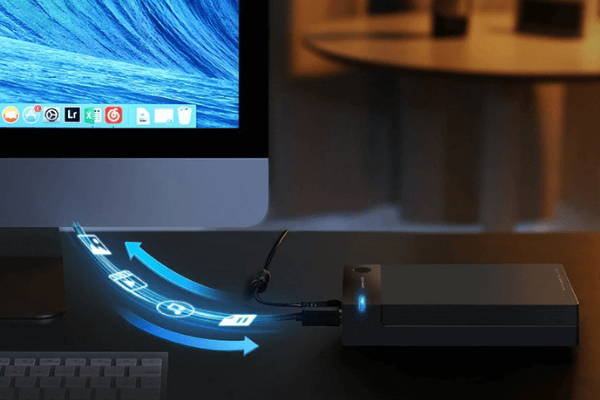 100.000+ Games
Pre-Installed.
Enjoy playing the old gems from the past , with 80+ built in emulators and over 100,000 titles, the games included are endless! Now there's no need to buy a lot of consoles and spend money on upgrades.
Turn Your PC Into A
Gaming Machine.
Now you can enjoy that classic experience anytime, anywhere on your laptop or desktop PC.
Hyperspin HDD is a PC-based emulator for old arcade/console games. Turn your PC into your own arcade gaming machine. This is one of the best ways to play your favorite arcade games from the past such as Pac-man, Namco classics, Street Fighter, Mortal Kombat and many more!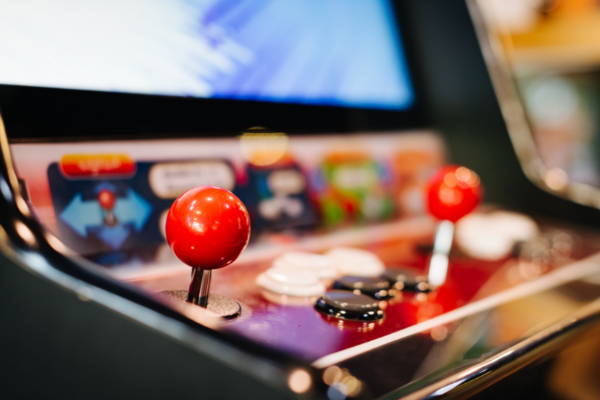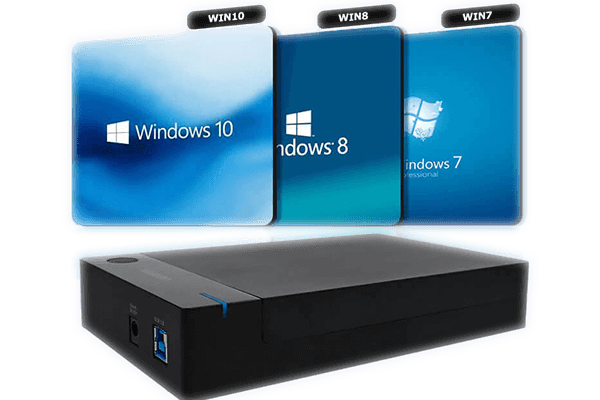 Compatible with
Windows 7 & Above.
Hyperspin HDD supports all operating systems from windows 7 and above. With built-in 50+ emulators and a multiplayer gaming support, this PC based emulator is designed for you to play with friends or family.