Looking For The Perfect PC Emulator Full Of Retro Games?
You Found It !
WHY This Windows Emulator?
All you need to do is to plug in your Retro Gaming Console.
The console is compatible with all of the modern Laptops/Desktops.
Windows 10 Pro System, Supports Playing Games Online, Office Work, Watching TV, etc.
Nothing better than sharing the fun, with family or friends, Up to 5 players supported.
Find your favorite games in a selection of over 80.000+ games
Octa-core ARM Cortex-A2GHz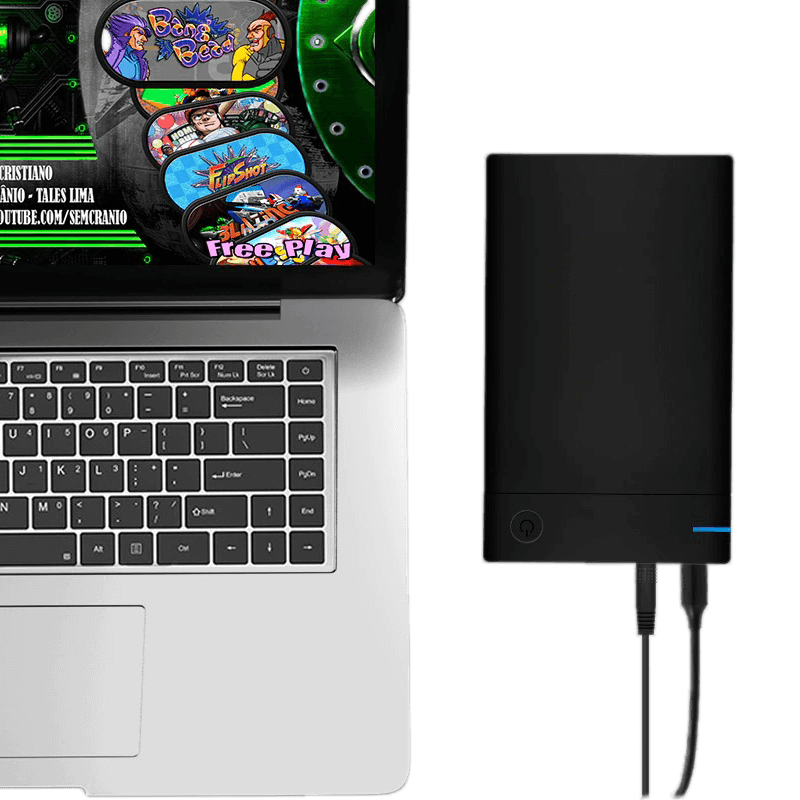 Plug & Play. Fully Loaded.
Just plug everything in and start playing in minutes. Relive all your favorite retro games and more in the original glory they were intended with no lag.
80.000+ Games - 420+ Game Collections
Comes with every game you can imagine! More than 420 game collection and up to 100.000 games, smoothly running PS2/PS1/SEGA Saturn/GAMECUBE / WII/PSP/NAOMI and much more...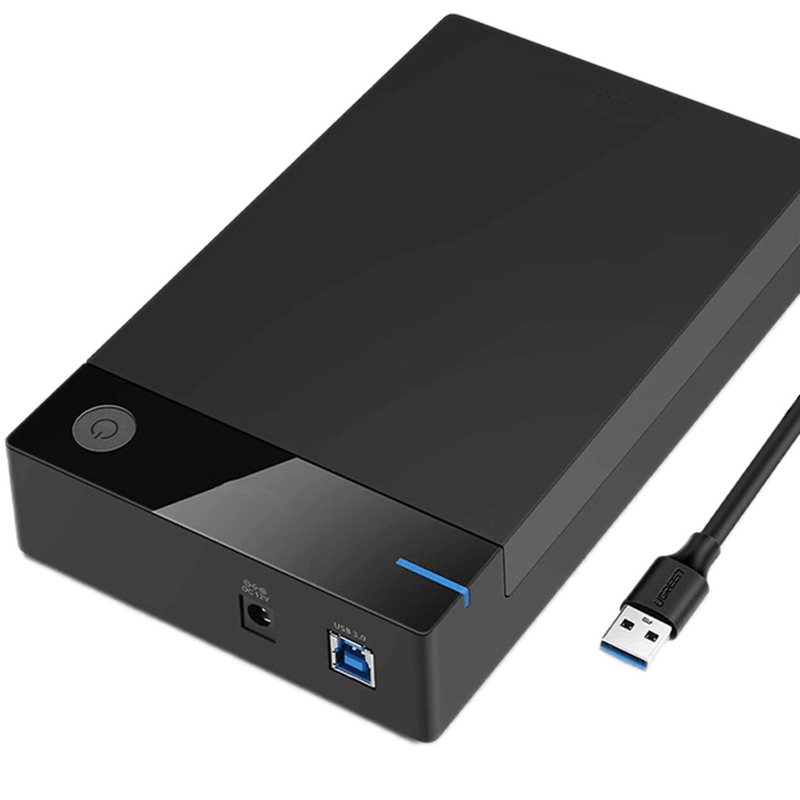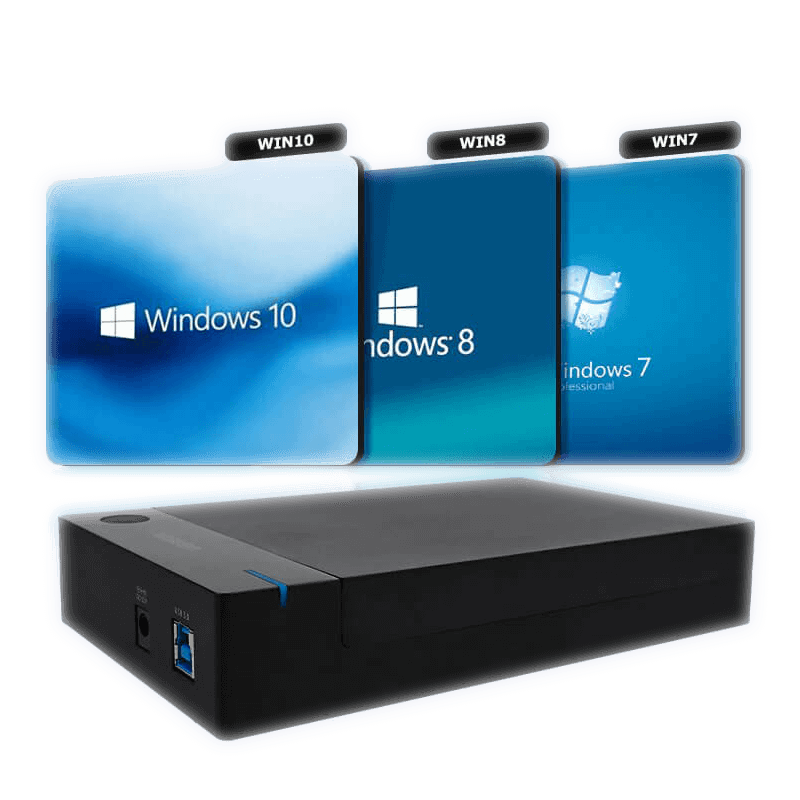 Optimized To Run On Windows XP/7/10.
Fully Compatible with 64-bit Windows 7,8,10,11 System. Recommended PC Specs: Intel i5, 4 GB Ram (More is better, 4-16 GB of Memory is helpful), 512MB Graphics Card (2-8 GBs or more for the Higher End Emulators)

Full Screen Display. Automatically adapt to screens of different resolution.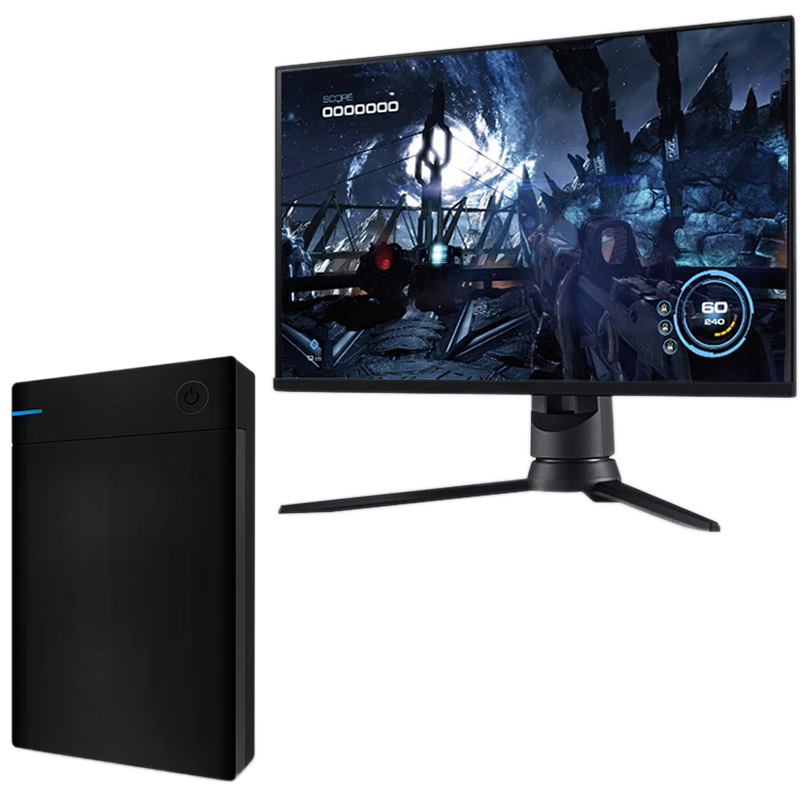 Need assistance? Have Questions?
Reach out to us via our contact page, or check out our FAQ portal.