The Best Emulation Console To Play
All Your Retro Games!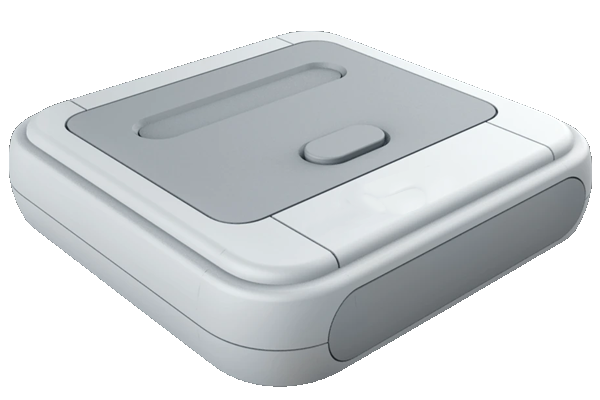 Simple, easy to use,
Plug & Play.
Play your favorite retro games on your HDTV in a matter of minutes. Plug it in, Play it!. The XPRO comes with an easy-to-use menu, and thousands of retro video games built-in that could never be played without this device. The emulator supports over 50 different gaming systems such as NES, Super Nintendo, Megadrive and more..!
The Best Multiplayer
Gaming Experience.
Tired of playing games alone? Get the ultimate gaming console and join the community. With built-in 50+ emulators and multiplayer gaming support, this emulator console is designed for you to play with friends or family.
Compatible with
Multiple Devices.
Now you can enjoy that classic experience anytime, anywhere on multiple devices. With up to 50+ emulators, support for multiplayer gaming, and cross-platform compatibility you have an all-in-one device allowing you to play many classic games that are no longer available for purchase.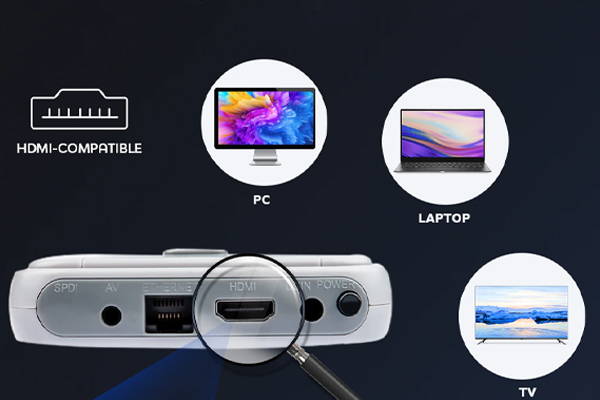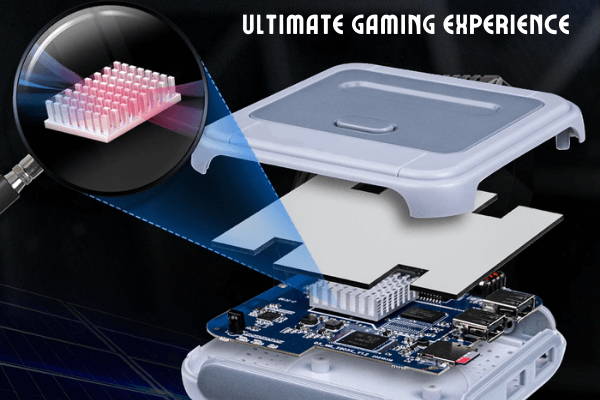 Enjoy playing the old gems from the past , with 50+ built in emulators and over 62,000 titles, the games included are endless! Now there's no need to buy a lot of consoles and spend money on upgrades. One emulator, one console to let you play more games!
Android TV Box & Game Console -
2 Systems In 1
With this Android TV box, you'll find that many (if not all) of the apps you commonly use on your smartphone or tablet can be, in fact, accessed on the TV as well. That means indeed, you don't have to limit your TV experience to just streaming content. In this case, you're also given the chance to do other things such as play games, read news articles, and even send over messages on chat apps.