Retro Game Machine Built In Games
Seamlessly Blends Design & Functionality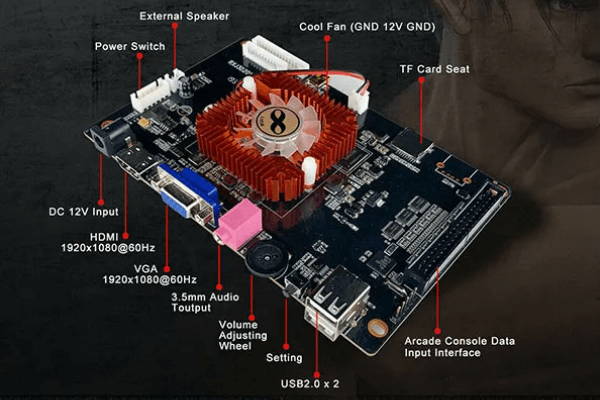 Play your favorite retro games on your TV in a matter of minutes. Plug it in, Play it!. The arcade mashine comes with the latest super-powerful Octa Core processor ready to play thousands of retro video games built-in.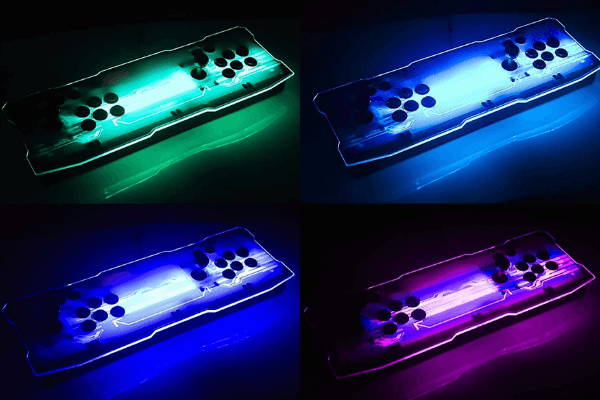 Looking for a well built arcade console? Look no further. The colorful retro design is ideal for any playroom! It will add style to your living room or bedroom and it will defintely impress your friends. With superior sound quality and advanced technology, it is designed to be portable, handy and capable.
Thousands of
Classic Games.
Just plug it in and select your game. Thousands of games are stored in memory and at your fingertips, from classic to latest arcade games. You will enjoy that classic experience anytime, anywhere!
With so many games included and cross-platform compatibility you have an all-in-one arcade machine allowing you to play many classic games that are no longer available for purchase.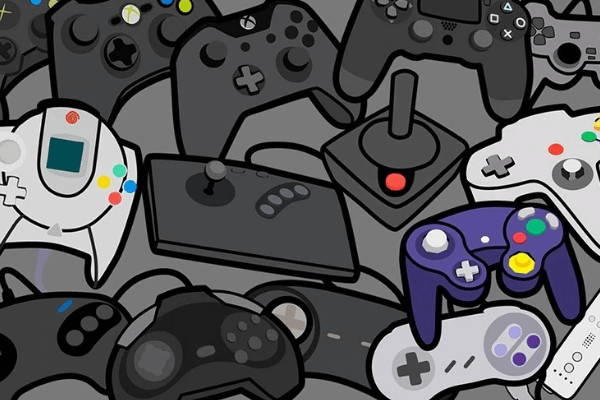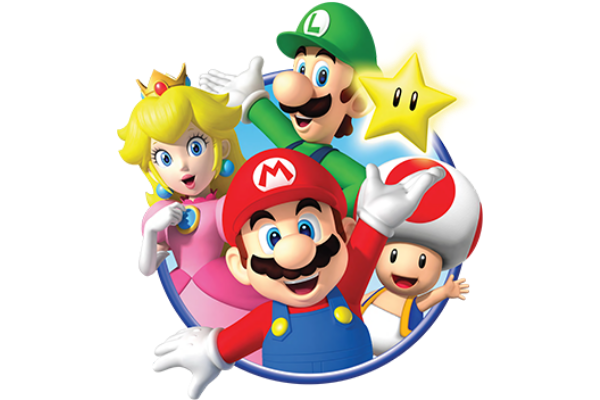 Nostalgia

to its full extent.
Imagine you can play Pong, Mario, Sonic, Street Fighters, and God of War right on one console and no need to monkey around, mess with tons of cartridges and plugs. You are playing the entire history of video game consoles.