Windows Emulator For PC 2TB
Turn Any Arcade Setup Into
a gaming Machine!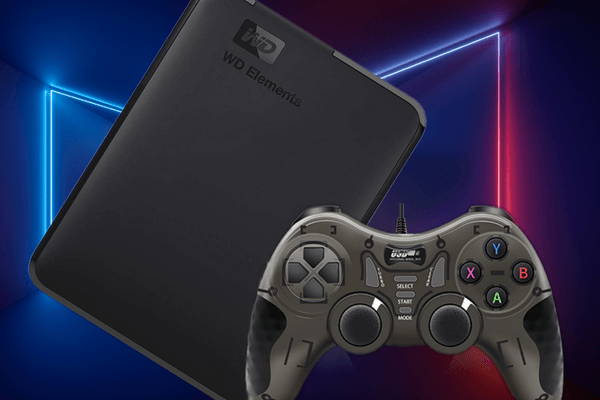 Simple. Easy to use.
Plug & Play.
Play your favorite retro games on any PC/Laptop/Arcade Machine in a matter of minutes.
The Hard Disk comes with an easy-to-use menu, and thousands of retro video games built-in that could never be played without this device. It comes with over 50 different gaming systems such as NES, Super Nintendo, Megadrive and more..!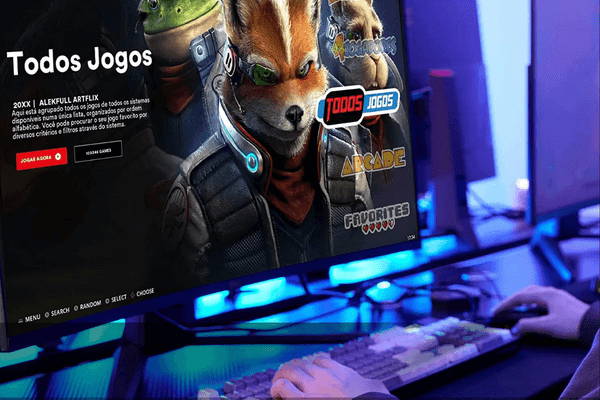 100.000+ Games
Pre-Installed.
Enjoy playing the old gems from the past , with 100+ built in emulators and over 100,000 titles, the games included are endless! Now there's no need to buy a bunch of consoles and spend money on upgrades.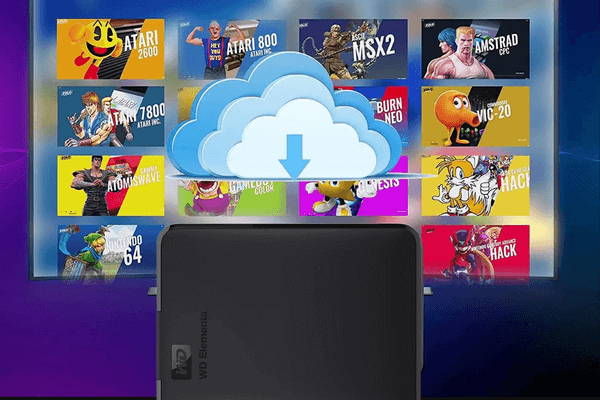 A Game Launcher with Style!
This is the best launcher for all your retro and console games. Go ahead, play your favorite game from 1985.
Create Your Own
Bartop Arcade Machine.
Now you can enjoy that classic experience anytime, anywhere! Turn any bartop/tabletop arcade setup into a multi-system emulator with thousands of games. The best way to play your favorite arcade games from the past such as Pac-man, Namco classics, Street Fighter, Mortal Kombat and many more!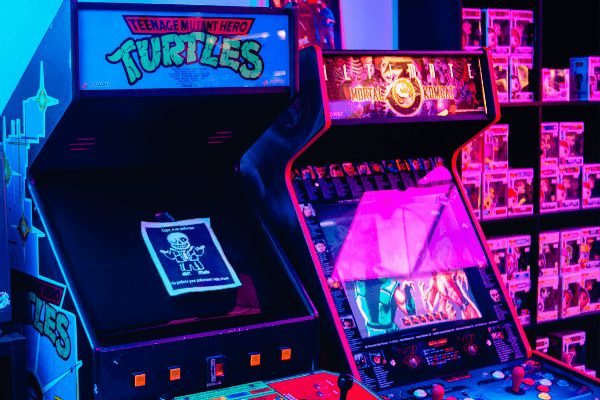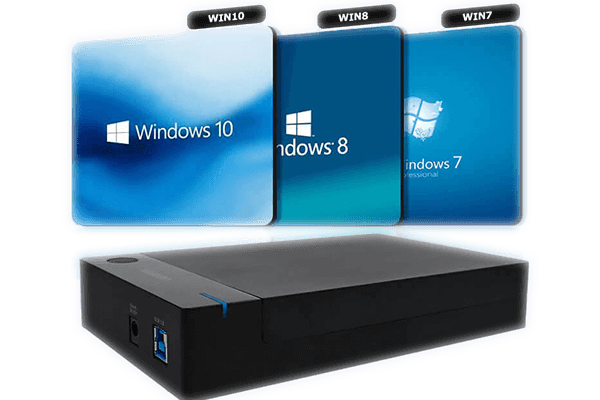 Compatible with
Windows 7 & Above.
Hyperspin HDD supports all operating systems from windows 7 and above. With built-in 50+ emulators and a multiplayer gaming support, this PC based emulator is designed for you to play with friends or family.