The Ultimate

gaming pc EMULATOR
The Most Complete Arcade Classic Collection for PC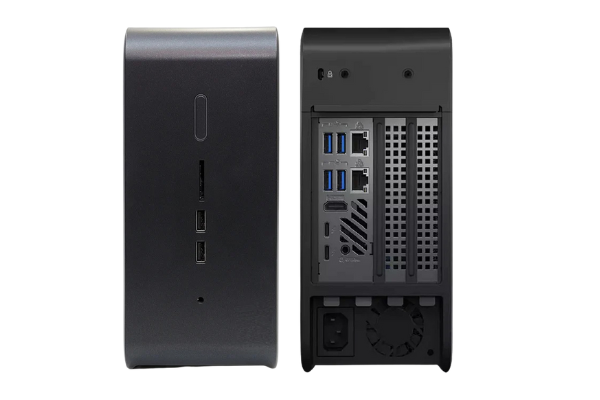 The All in One PC Box Emulator Console is at the heart of a new game-changing, windows based programmable computing ecosystem that combines streaming and gaming. Imagine using one simple, easy-to-use, 2 In 1 system. From beginner to superuser, the PC Box brings gaming into the next level.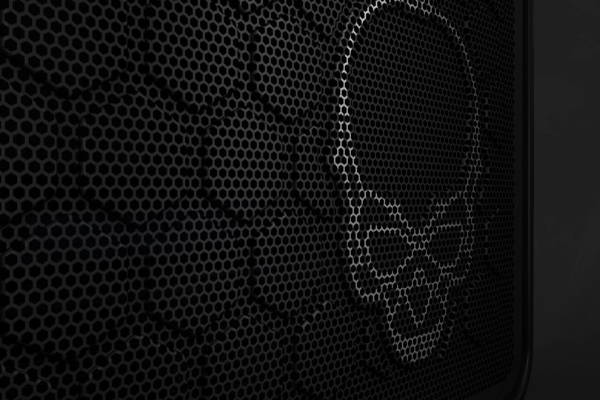 The PC Box Emulator is a great gaming PC console if you're new to single board gaming. It has any game you can think of! Most of the popular games are plug and play right out of the box.
Enjoy playing the old gems from the past , the games included are endless! CPU Processor: Intel Core i3 8100
Seagate Barracuda HDD
Intel UHD 630 Graphics
8GB DDR4 RAM - 2133 MHz
HDMI / DisplayPort / VGA / Audio /Bluetooth 4.0

WiFi / USB 3.0 4x / 4x USB 2.0



Dimension 200 x 20 x 200mm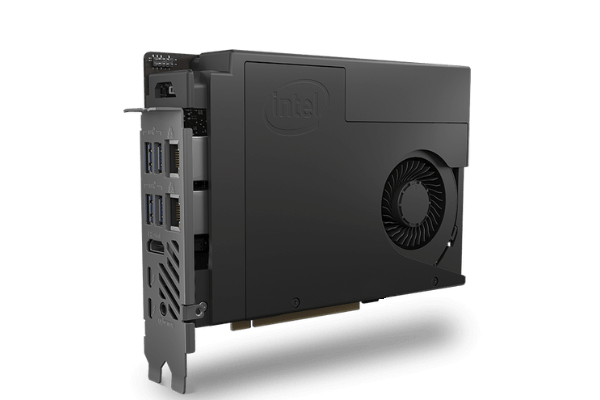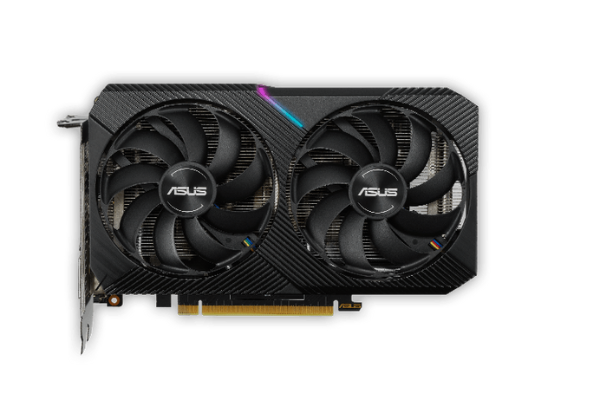 Excellent

Game Performance
.
Enjoy faster and smooth gaming experience with this mini gaming PC. The PC Box Emulator is a Quad-Core Windows PC with 4 Threads (3.6 GHz) and 8GB RAM to support multi-tasking and fast running speed, providing you with smooth image processing and other features. The gaming performance is superior, with exceptional hardware and software optimization for seamless game play.