The Most Complete HDD Emulator You Will Find!
This has been handcrafted, tested, and improved to run to the best of its ability. Turn your living room into a retro games arcade playroom that all the family can enjoy with our Plug & Play HDD Emulator.
Reasons Why You Should Buy This 2TB HDD Gaming Beast!
All You Need To Do Is To Plug The HDD Into Your Pc.
The Console Is Compatible With Any X86 PC..
2t HDD Built-in 60000+ Games And 108 Game Collections,
Compatible With Windows/MAC Os/LINUX Operating System.
All The Interface Is In English. In Some Rare Cases, If No Translation's Available, They Might Be In Another Language.
SATA 3.0 Main Control Chip, Greatly Reduce CPU Occupancy Rate, Data Delay & Waiting Time.
Supports USB 3.0 Connection.
Fully Portable HDD Device, Get It To Your Friend's House.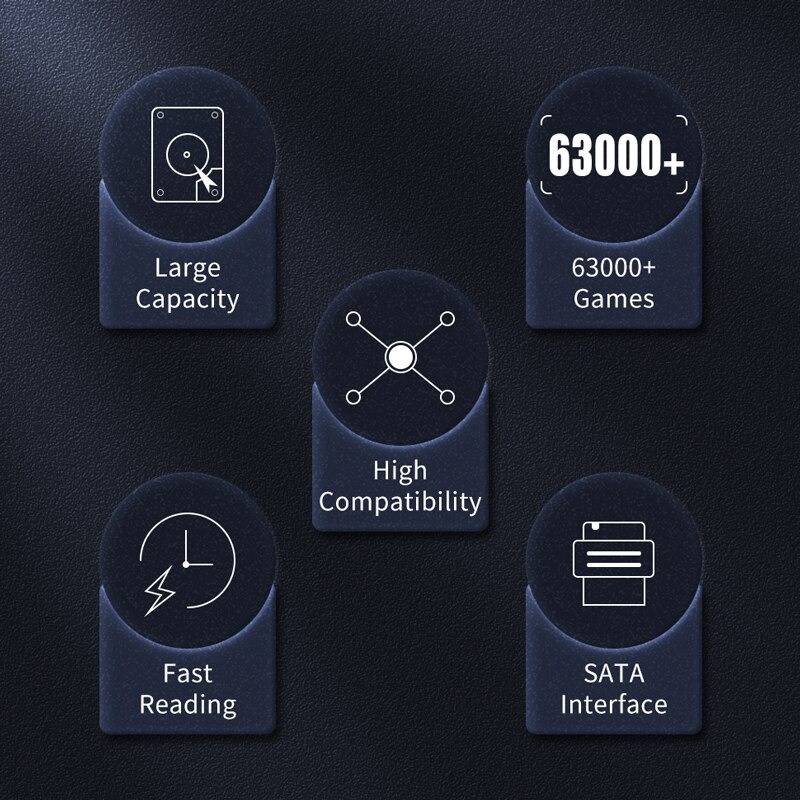 No Need To Configure, Plug and Play Your Favorite Games (No Driver Is Required).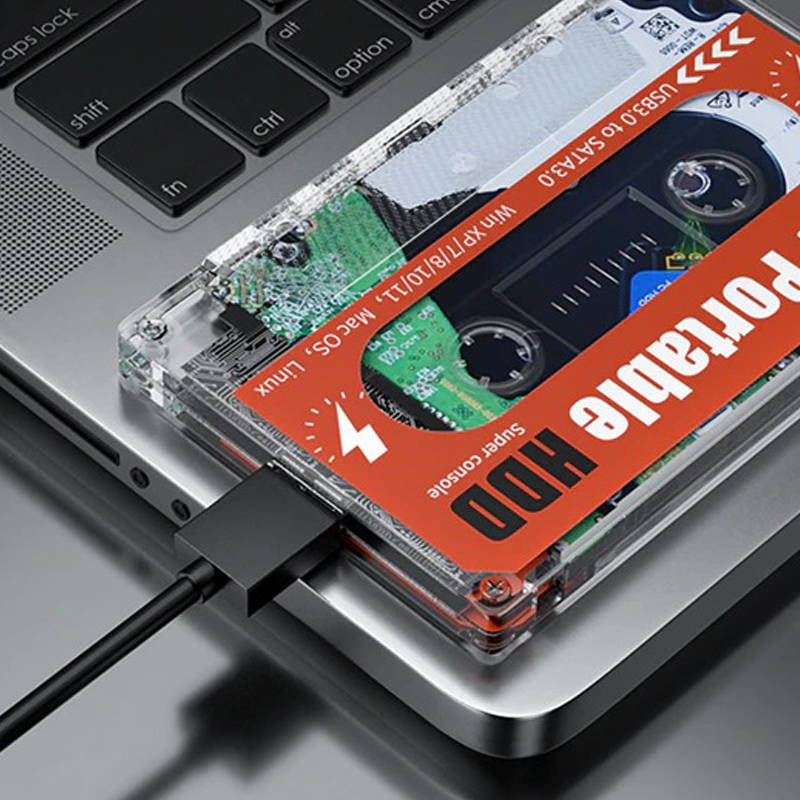 Powered by the Raspberry Pi®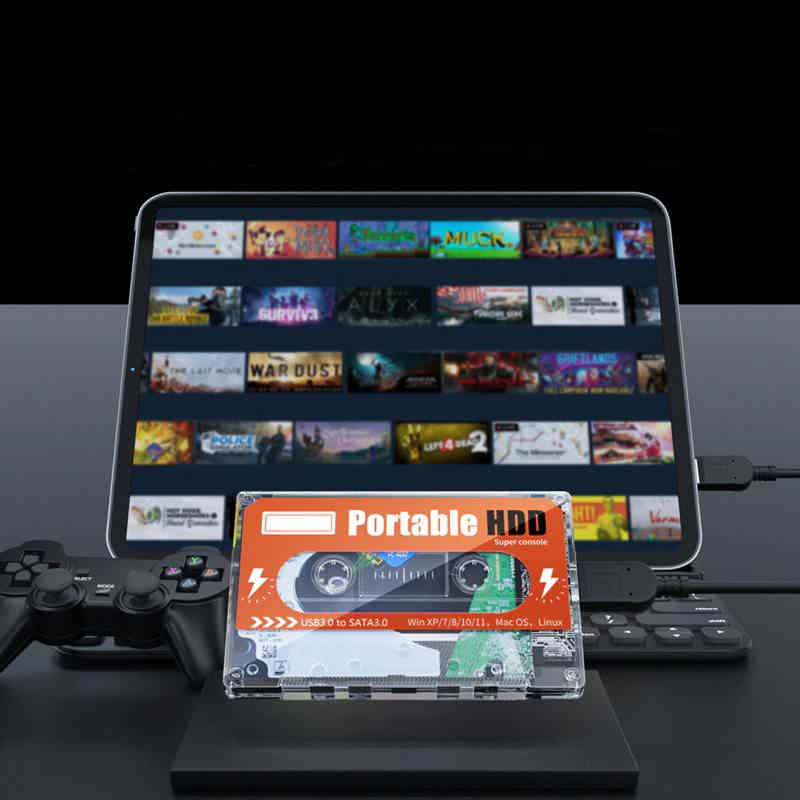 Relive Your Childhood Memories With 108 Game Collections & Emulators To Choose From.
SATA 3.0 Main Control Chip
Greatly Reduce CPU Occupancy Rate, Data Delay & Waiting Time