all in one

emulator console

Pro+
The 90s Are Back With The Raddest Console To Hit Your Crib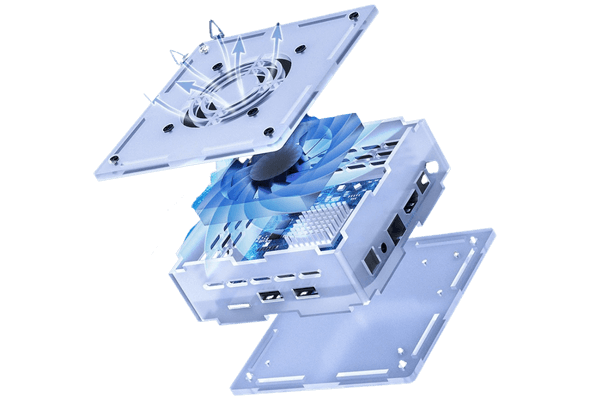 This All In One Emulation Console Pro+ is at the heart of a new game-changing, android based, programmable computing ecosystem that combines android streaming and gaming. The built-in uniquely designed cooling fan keeps the temperature of the chip at 50 degrees Celsius, ensuring maximum gaming performance without lag.
Imagine using one simple, easy-to-use, 2 In 1 system. From beginner to superuser, this All In One Emulator brings gaming into the next level.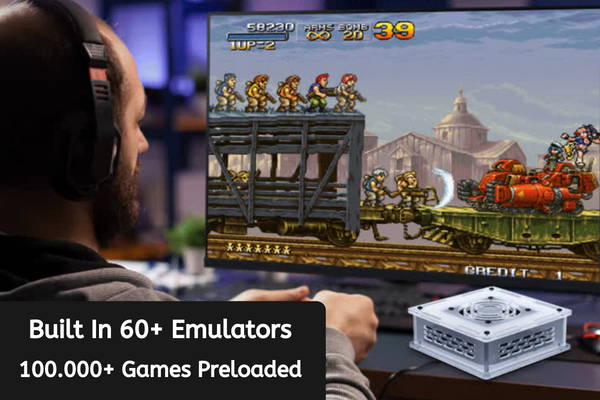 Fully Loaded.
100.000+ Games.
The All In One Emulation Console Pro+ is a great console if you're new to single board gaming. It has any game you can think of! Most of the popular games are plug and play right out of the box.
Enjoy playing the old gems from the past , the games included are endless! Apollo Lake Processor
N3350 High Definition
Nostalgia.
Thin and light android based emulator with silent fan, efficient heat dissipation, multiple ports to meet your gaming needs. The emulator supports high-definition providing you with the best quality.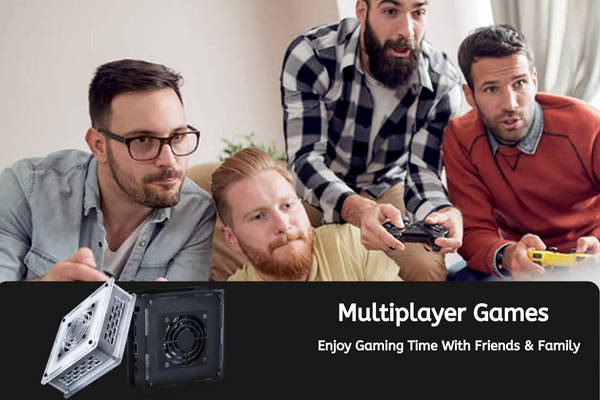 Tired of playing games alone? Get the all in one android emulator and join the community. With built-in 60+ emulators and multiplayer gaming support, this emulator console is designed for you to play with friends or family.

Android TV Box & Game Console
All In One!
With this Android TV box, you'll find that many (if not all) of the apps you commonly use on your smartphone or tablet can be, in fact, accessed on the TV as well. That means indeed, you don't have to limit your TV experience to just streaming content. In this case, you're also given the chance to do other things such as play games, read news articles, and even send over messages on chat apps.